Posts by: Jason Lindwall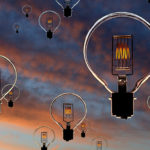 One of the best parts of my job is hearing what's on the minds of owners and operators. It's simple. How can utilities move NOI? What are those things with the power to move caps rates?
Utility management. In one heartbeat, it can impact nearly every facet of an apartment business from asset value […]
Continue Reading

→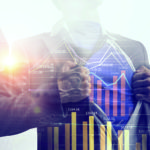 I'm delighted to be here—in this moment, at this time, with this message.
As multifamily housing owners and operators, and those who support their enterprises, we have amazing opportunities before us. At no other time in history have so much technology, research and infrastructure aligned so perfectly to create a laser focus on efficiency of […]
Continue Reading

→