Posts by: Wes Winterstein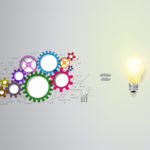 As new technology is further developed, we are starting to see a trend toward affordability and corresponding real potential for return on investments in sustainability projects.
Responsible fiduciaries in any industry must assess the rational quantitative value of spending money no matter the expense category. Money spent on one thing necessarily means that you are […]
Continue Reading

→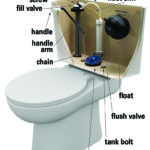 Time is short and conservation measures need to happen now—just ask California Governor Jerry Brown who on April 1 implemented unprecedented mandatory water restrictions due to dwindling water supplies. In an effort to make the most of our time, Bell Partners has monitored the water usage of over 24,000 individual apartment units. By partnering with […]
Continue Reading

→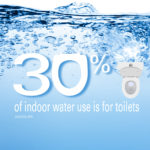 The catch is that we owners and managers are not the primary consumers of the water we dispense at our properties, but our residents. The majority of an apartment community's total water consumption is the combined consumption of the residents in their individual units.
Typically, management receives a bill for the water consumption of the […]
Continue Reading

→