Currently viewing the tag: "benchmarking"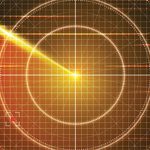 When sustainability is discussed, there is often a primordial assumption that sustainability initiatives inevitably require capital expenditures: low-flow fixtures, high-efficiency boilers, LED lighting or others.
Those are obvious opportunities with tangible results for improving sustainability, and yes, they do require capital expenditure.
However, as Global Real Estate Sustainability Benchmark (GRESB) happily tells us, […]
Continue Reading

→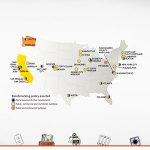 Hope so. City and state mandate deadlines are approaching, some sooner than others.
Last year's introduction of AB 802 mandated benchmarking for the entire state of California on residential buildings over 50,000 sq. ft. Until this year, the Golden State only required municipalities (cities and counties) to track and record energy performance on […]
Continue Reading

→