Currently viewing the tag: "ENERGY STAR"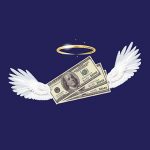 As acronyms go, GRESB and ESG may not be immediately recognizable. However, if you are seeking investment funds, particularly funds from European sources, they are acronyms you probably should know.
The genesis of GRESB
GRESB originally stood for Global Real Estate Sustainability Benchmark. The standard grew from a meeting of EU […]
Continue Reading

→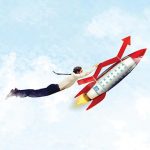 The U.S. energy infrastructure is large and plodding. Assets span coal mines, gas wells, oil refineries, hydro turbines, nuclear plants, generating stations, pipelines, power lines and technology—to name a few. Trillions of dollars over scores of generations have built a system that delivers a continuous stream of energy to the third-most […]
Continue Reading

→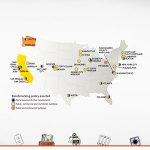 Hope so. City and state mandate deadlines are approaching, some sooner than others.
Last year's introduction of AB 802 mandated benchmarking for the entire state of California on residential buildings over 50,000 sq. ft. Until this year, the Golden State only required municipalities (cities and counties) to track and record energy performance on […]
Continue Reading

→